Рartner
An expert in the fields of law enforcement, medicine, economic security and international relations. Lieutenant general in reserve, civil servant V rank. Political party affiliation.
Liaison officer EUBAM mission (European Union Border Assistance Mission to Moldova and Ukraine).
Key Practices: Admiralty & Maritime, International Law
The head office in Odessa.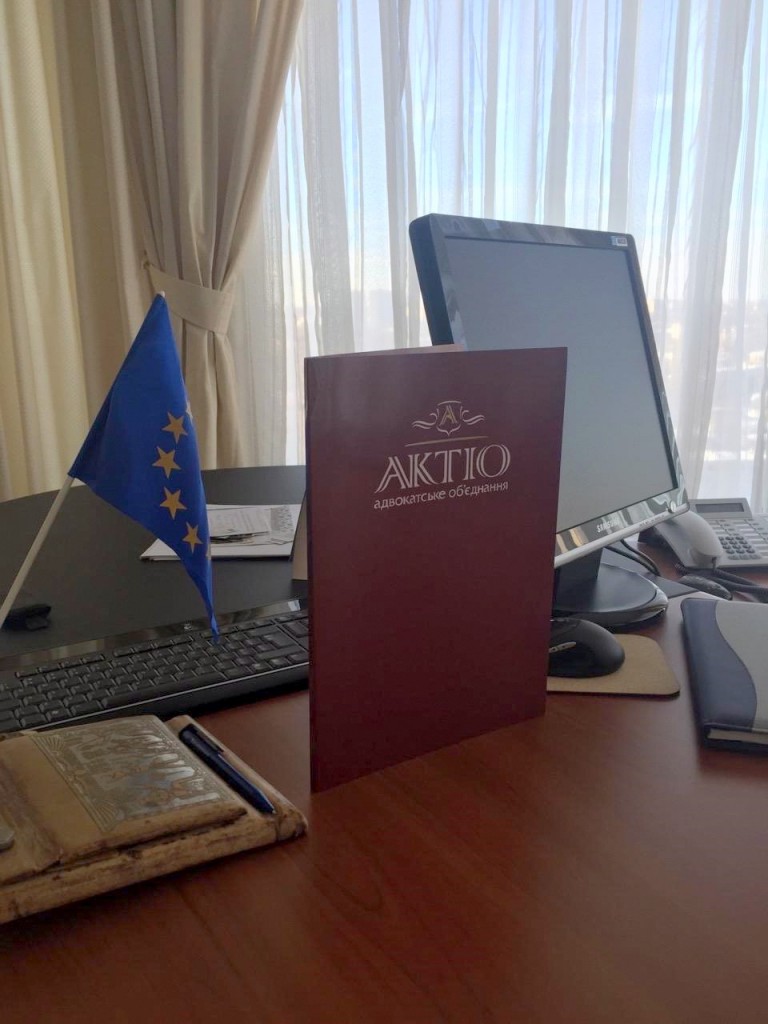 +38 (044) 377 77 60