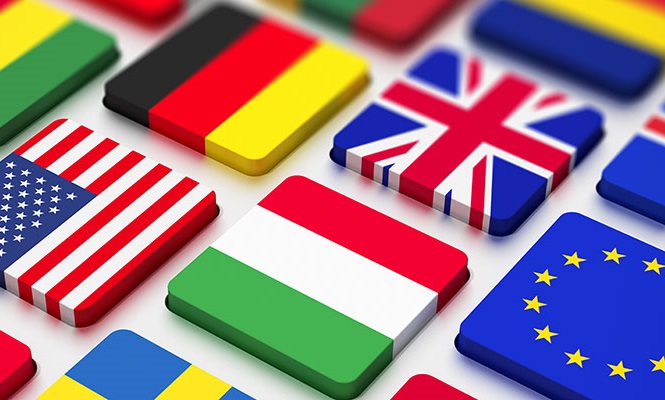 Our International Arbitration and Cross-Border Litigation Practice has, over the years, built a solid reputation and today is highly regarded by leading dispute resolution experts across the globe. The Firm represents leading corporations and multinationals with interests in Ukraine and the CIS.
Our lawyers have represented clients in litigations on four continents. We regularly provide assistance in regards to legal proceedings in Austria, Belgium, British Virgin Islands, UK, Germany, the Netherlands, Switzerland, Cyprus, USA, France, Sweden, Japan, Turkey, China and other countries.
The Firm's lawyers specialise in corporate, antitrust, construction, maritime, IP, insurance, and investment disputes. They are experienced in all international arbitration rules and have successfully represented clients in various international ad-hoc and institutional arbitrations including:
AAA – American Arbitration Association, New York;
ICC – International Court of Arbitration at the International Chamber of Commerce,Paris;
ICSID – International Center for Settlement of Investment Disputes, Washington DC;
LCIA – London Court of International Arbitration;
SCC – Arbitration Institute at Stockholm Chamber of Commerce;
ICAC at the UCCI – the International Commercial Arbitration Court at the Chamber of Commerce and Industry of Ukraine, Kiev;
GAFTA – Grain and Feed Trade Association;
FOSFA – Federation of Oils, Seeds and Fats Associations;
CAS – Court of Arbitration for Sport, Lausanne;
ad hoc arbitrations under UNCITRAL rules.
The unique experience of the Firm's lawyers also includes representation in the UN International Court of Justice and the European Court of Human Rights.
Our services include:
early case assessment: independent assessment of case prospects and parties' positions;
development of defense strategy, drafting dispute resolution agreements;
evidence: research, legalization in Ukrine, the CIS and abroad;
representing clients before arbitral tribunals;
advice on drafting arbitration clauses;
interim relief in support of arbitration, foreign legal proceedings;
enforcement proceedings;
recognition and enforcement of foreign judgments and arbitration awards.
Key contact
Partner, Head of International Legal Department
Vladislav Maksimov specializes in international private law, in the sphere of cultural heritage protection and contract law.